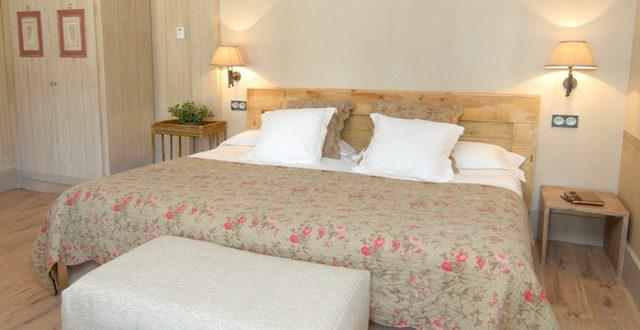 Room suitable for the disabled

2 BEDS

YES

YES

32 m²

FREE
There are two rooms completely adapted for disabled access, situated at street level. Careful, original decoration gives the rooms a welcoming atmosphere.
Double room (26 square metres) with a king sized bed (180x200cm).
Double room (32 square metres) with large twin beds (105x200cm).
Each room includes: ensuite bathroom with shower and hydromassage column, hairdryer and toiletries; large flat screen television; desk; free wifi.
Photos
Address:
Plaza El Pilar, 2 , Castejon de Sos (22466)
Teléfono: (+34)974 553 050, 674861960
Email:  info@hotelplazapirineos.com