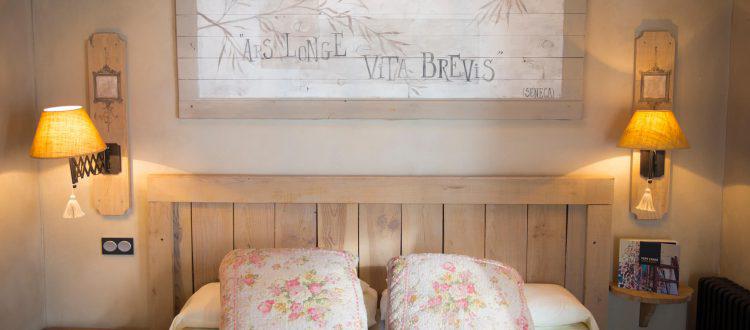 House 1

1 BED

YES

YES

65 m²

FREE
STREET LEVEL
Lounge with fully equipped kitchen with thermostatically controlled heating, microwave, fridge and kitchenware. Large flat screened television. Free wifi and cable connection.
FIRST FLOOR
Very large bedroom with sloping roof. King sized bed (180x200cm).
The room includes: ensuite bathroom with a hydromassage column, hairdryer and toiletries; large flat screen television, desk, free wifi.
This can be rented either as a suite or as an apartment. Carefully decorated in a welcoming manner.
Surface area of room: 65 square metres.
Photos
Address:
Plaza El Pilar, 2 , Castejon de Sos (22466)
Teléfono: (+34)974 553 050, 674861960
Email:  info@hotelplazapirineos.com